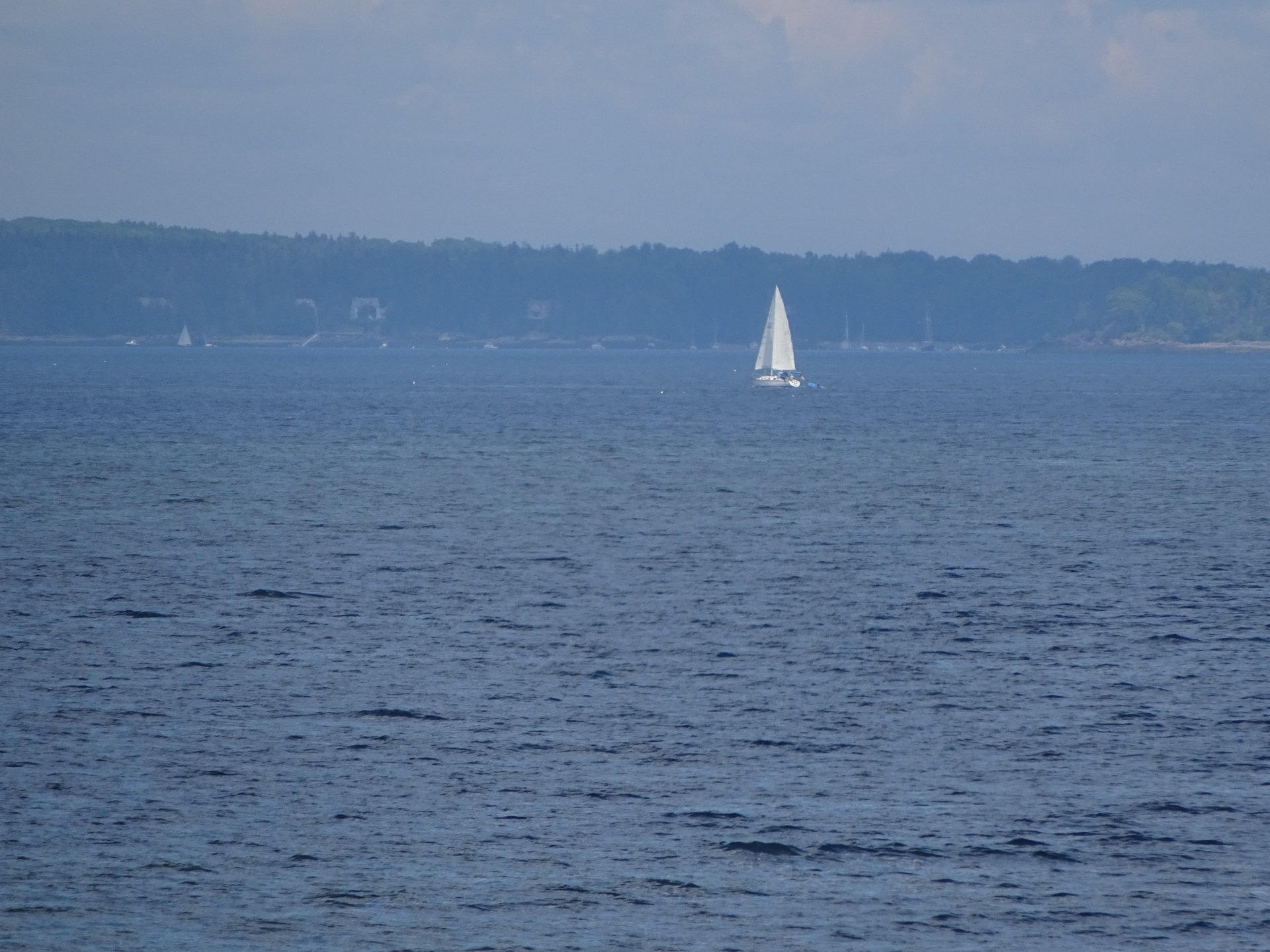 You're on vacation, now what?
Welcome to Lincolnville!  We are a small, quiet, friendly community.  There is plenty of places to go and things to do.  Lincolnville is close to many popular small towns, only minutes away to Camden, Rockland and Belfast.  A little longer of a drive and you will be in Bangor, Rockport and Augusta.
We found some great websites with so much useful information, we couldn't possibly duplicate, so below, please find the links.  Check them out, you will be amazed of all there is to do.